Mai Thai Restaurant Connecticut has been serving authentic Thai Food Since 2006. These are our famous dishes. Our customers love them!! If you live in our neighborhood Milford, Orange, West haven CT please come to try.
Tom Yum Goong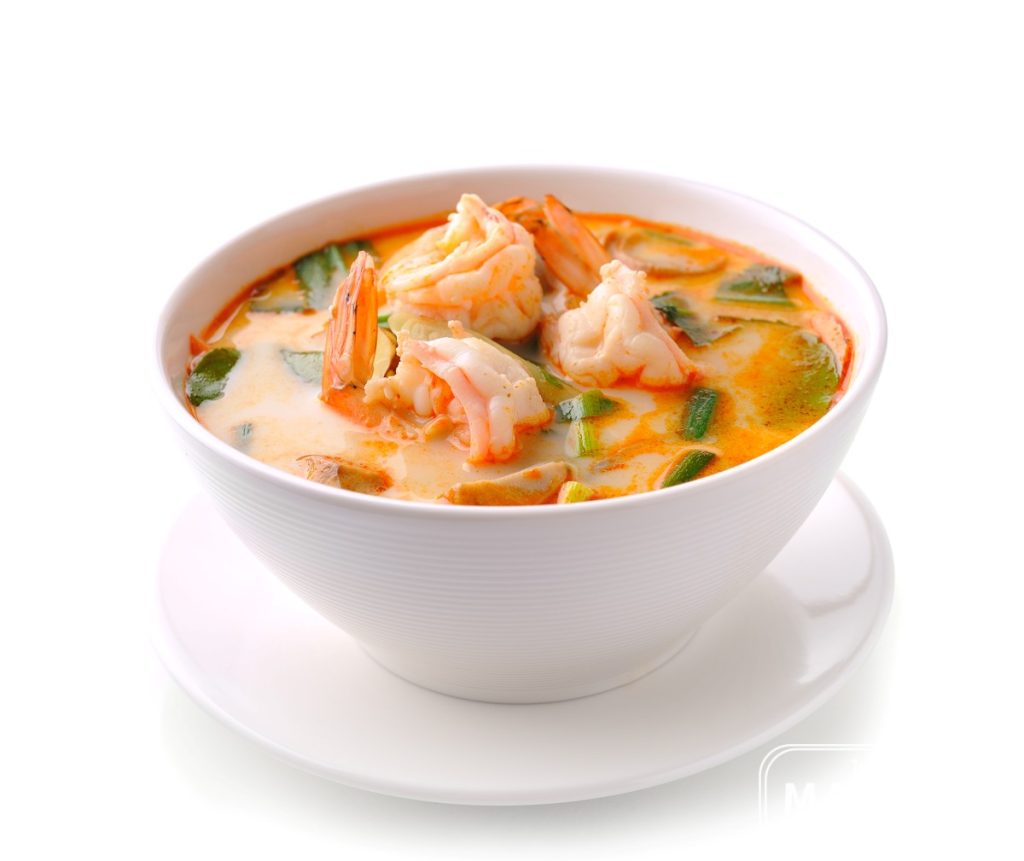 Tom yum goong is a bold, refreshing blend of fragrant lemongrass, chilli, galangal, kaffir lime leaves, shallots, lime juice, and fish sauce. Containing succulent river shrimps and straw mushrooms, this spicy and sour soup is best paired with steamed white rice.
PAD THAI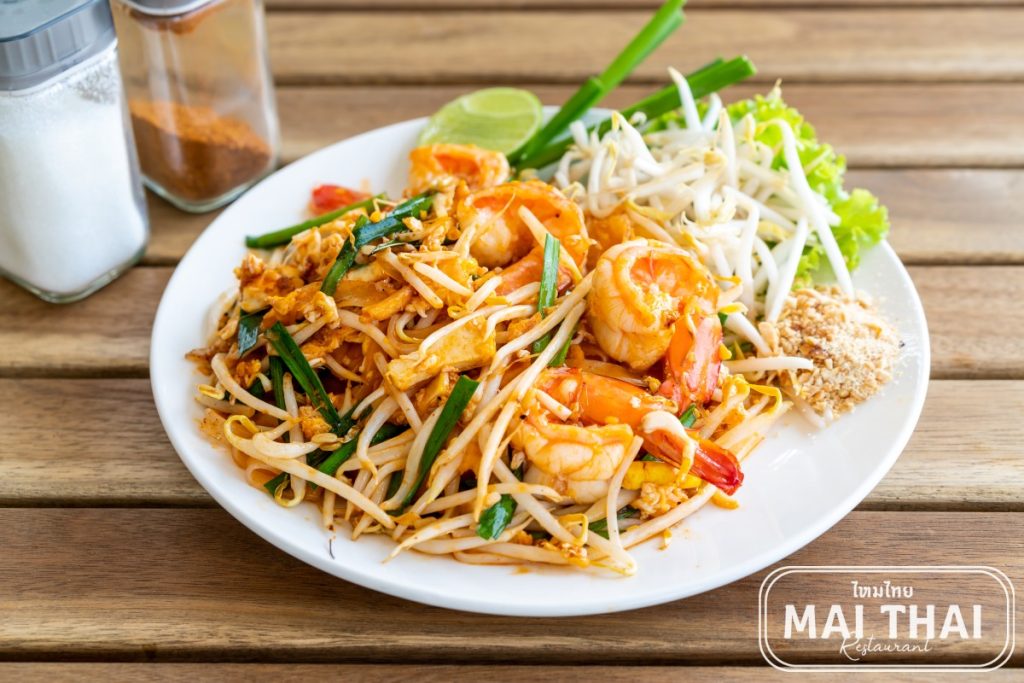 Pad Thai is one of Thailand's most recognised dishes. Fistfuls of small, thin or wide noodles, along with crunchy beansprouts, onion, and egg are stir-fried in a searing hot wok. The dish is also flavoured with condiments such as fish sauce, dried shrimp, garlic or shallots, red chilli, and palm sugar. Pad Thai usually contains seafood – especially fresh shrimp, crab or squid – but some places serve it with chicken, beef or pork. The stir-fried noodles are often plated with a slice of lime wedge, crushed roasted peanuts, bean sprouts, and fresh herbs.
Thai Fried Rice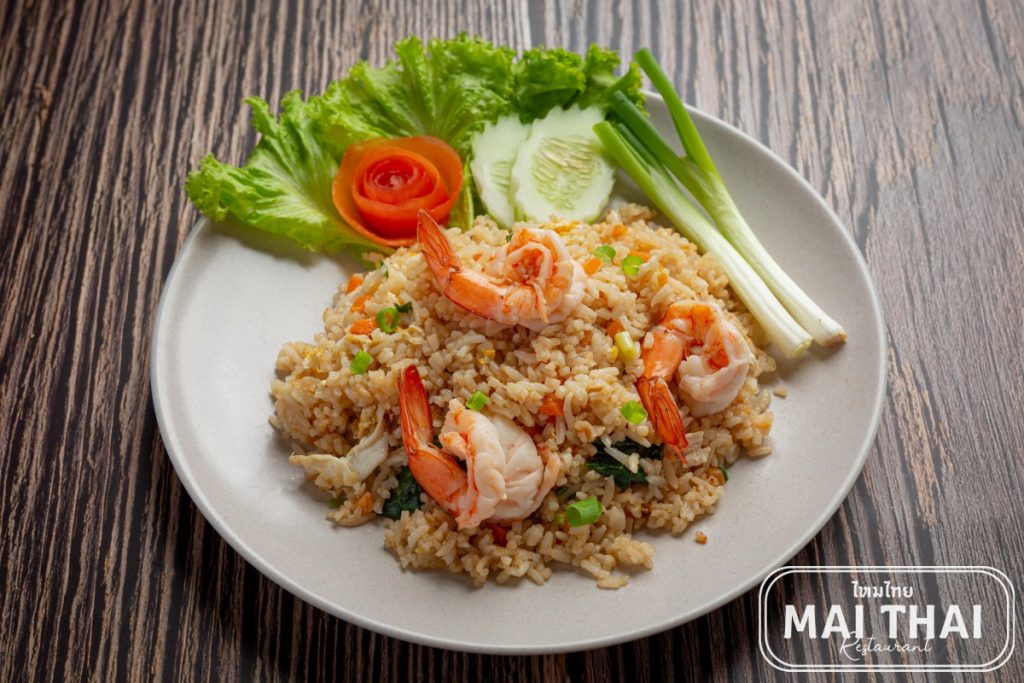 Fried rice, or khao pad, is often enjoyed for lunch in Bangkok. You easily bulk up this simple dish of rice, egg and onion with your choice of ingredients, from prawns, crab or chicken to tofu, basil or leftover vegetables.